Oxygen Products Calgary Ltd.
Your first stop for welding supplies, tools, machinery, and compressed gas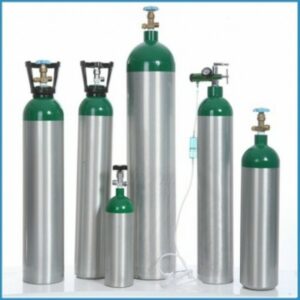 Compressed Gas
We supply compressed gasses for the medical, food services, automotive and welding industries. We install on site and can accommodate your ongoing needs.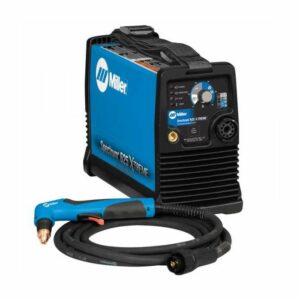 Heavy Machinery
We sell advanced heavy machinery from recognized brands such as ESAB, Miller, Fein, and Lincoln Electric.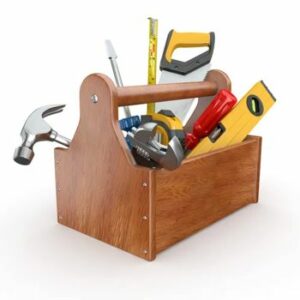 Tools
From fasteners to small hand tools to large industrial machines, we have the right item for your project.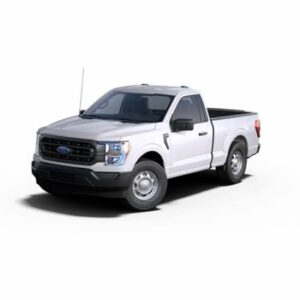 Delivery and Installation
We can arrange for a full delivery and installation of our products for a complete white glove service experience.
3664 61 Ave SE, Calgary, AB T2C 2J3
Monday – Friday : 8 am – 5 pm
Saturday : 9 am – 1 pm
Sunday : Closed